After touring Bohol for a couple of days, my family and aunt rented a van to take us places in Cebu. It has been a while since I have been to places in Cebu, so the mini tour was timely. Initially, I wanted to go see the Taoist Temple, but the driver suggested to take us somewhere new and different instead. I asked the driver if he wanted to take us to "Tops."  It is located in Busay, Lahug overlooking the city, and he replied much better. The view going up top was beautiful. It was indeed overlooking the city.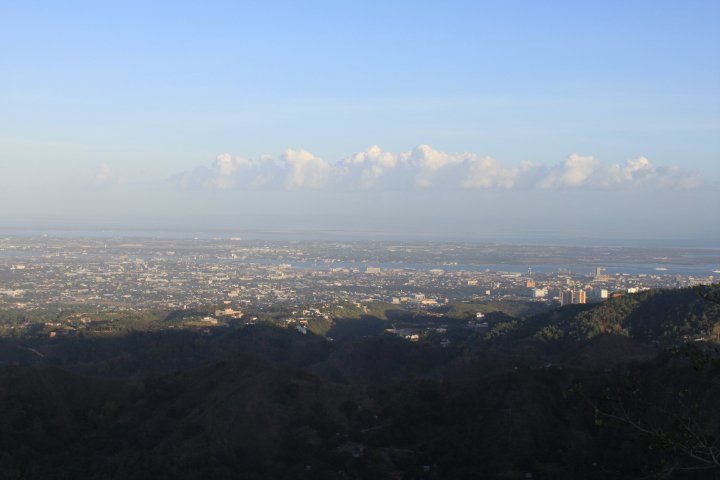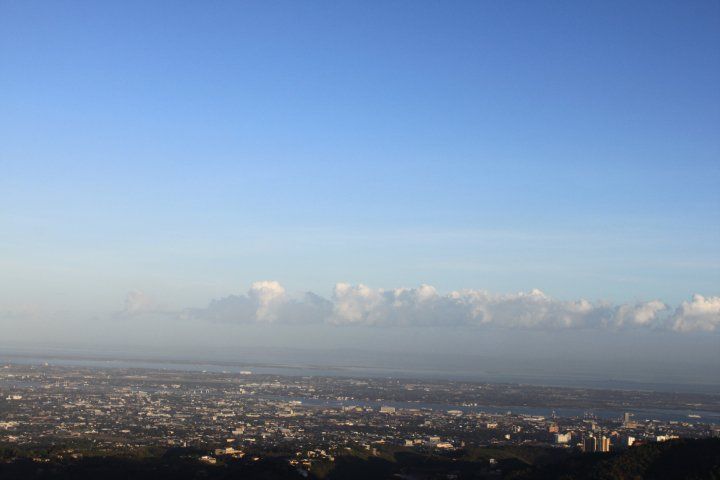 Overlooking Cebu City
When he stopped by the gate of Doce Pares and read the word zipline, I thought of myself that this could be like EAT in Danao. I got curious and we all got in. The place was ok nothing really spectacular but the zipline. The view was breath-taking though, and I couldn't help but in awe of how the city looks from above. As usual, I wasn't going to miss not trying zipline because I only did suislide in Danao. It wasn't too much of a challenge because we didn't go from one mountain to the other. We were basically just going from one side to the other. It was alright. I was scared in the beginning even a little dizzy, but I still wanted to try it. It was still a lot of fun.
My aunt, sister, and cousins tried it too. My parents were too scared to try. It was alright. We had fun anyways. So, the next time you are in Cebu and wants to try something different than the ordinary, do not forget to visit Doce Pares Zipline. The view is a treat.
7 Responses to "Doce Pares- Zipline, Busay Lahug, Cebu"